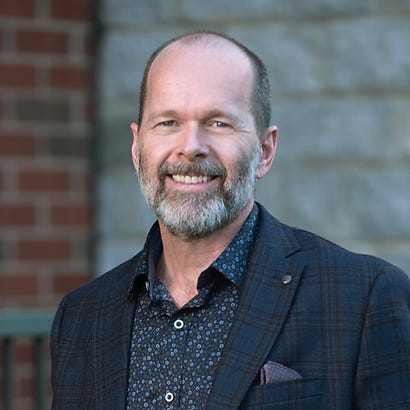 Feb 22 • 1HR 28M
BB82: Lifestyle Medicine with Doc Mason
Learning to fly in the post-reason age
Today I'm joined by Doc Mason. Doc is a physician who focuses on lifestyle medicine. We're talking about the 6 key areas that govern our overall health:
Diet

Supplements

Exercise

Sleep

Mindfulness

Relationships
We also get into hormones and hormone replacement therapy, which might be right for you!
Certainly, though, nothing in this episode should be considered medical advice. Doc is a real practicing physician who has treated me and knows my personal situation. Check with your own trusted healthcare practitioner before making decisions regarding your help. If you'd like to work with Doc or one of his colleagues, go to Old Mission Medicine.
TopLobsta Links
Watch Blackbird on Odysee
If you love listening to Blackbird but wish you could see the interviews in their entirety on video, subscribe to the show on Odysee. I'm posting the full, unedited videos there.
Support the Show
If you're getting value out of Blackbird, I'd love your financial support. When you subscribe to Blackbird, you get early access to my entire conversation with the guests from the second I hit record. This is the time I get to know my new guests, catch up with returning guests, and gossip with guests who are my buddies. It's a great little behind-the-scenes glimpse. Plus you get the interviews as soon as the recording finishes processing, up to a month before everyone else!
Subscribe to the show at blackbirdpodcast.com/subscribe.
Follow Me
Be sure you're following me on Twitter.
If you watch the show on YouTube, switch to Odyssee. This decentralized platform will give you a clear conscience and make me a tiny amount of money (at no cost to you).
Become a paying subscriber for bonus episodes, written content, and your very own private podcast feed.
Find my other social links along with all the crypto donation options you can possibly stand at blackbirdpodcast.com/follow.
Note: I use affiliate links. By clicking the sponsored links above, I may earn a commission at no additional cost to you when you make a purchase. Using my affiliate links is a great way to support the show, and I really appreciate it!